J6 Labs helps you use digital to accelerate your company.
Who We Are...
J6 Labs partners with companies around the globe helping them use digital to accelerate their audience and revenue growth and delight their customers.
The J6 team is made up of digital experts in strategy, direct response marketing, e-commerce, product development, and many other disciplines. They bring deep experience from their work at enterprise-level commercial entities like AOL, Google, Amazon, Discovery, Uber, American Express, and Atlantic Media; large non-profit media companies like PBS, AARP, HHMI; and from their advisory work at numerous start-ups.
We would love to put our experience and expertise to use to help you succeed. Please Contact Us to learn more about our services. We would love to connect.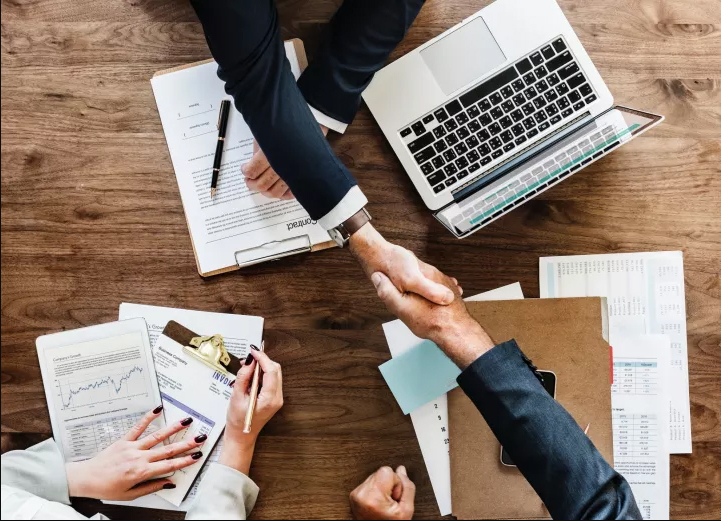 J6 Labs has subject matter experts around the globe. Here are just a few members of our team: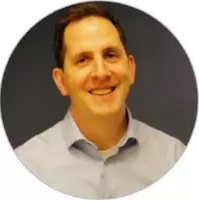 Mike Jenkins
Founder/CEO
Mike is a 20 year veteran in the digital media space, with prior work at Public Broadcasting Service (PBS) and AOL.
He helped both companies grow audience reach and revenue through e-commerce channels, and the launch of digital products across mobile and OTT ("over-the-top") television channels.
Mike now advises clients on all aspects of their operations including digital media strategy, content distribution, new business development, advertising sales/sponsorship, e-commerce and overall revenue optimization.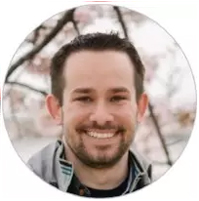 Austin King
Account Services
Austin is passionate about efficiency and approaches challenges with a "work smarter, not harder" attitude, and he applies this approach when working with strategic partners on behalf of our clients. Austin started his career at AT&T and has continued to advance his knowledge and relationship building through his work at Uber, AARP, Dell, and now at J6 Labs.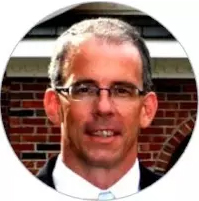 Gregg Phalen
Head of Operations
Gregg has over 20 years of experience in the digital space with a focus on engaging customers and managing operations at very large scale.
During a 15 year career at AOL, Gregg helped power a commerce business responsible for annual revenues measured in the hundreds of millions of dollars before heading the Advertising Operations division.
At LivingSocial, Gregg oversaw the Editorial and Production teams who engaged with merchant partners to produce over 2,000 unique and compelling deals each week.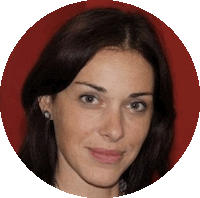 Dragana Petrovic
Director of Client Solutions
Dragana is skilled at helping clients find solutions to reach their goals using her experience in strategic planning, risk management, customer care, project management, business development from her work internationally at companies like Société Générale.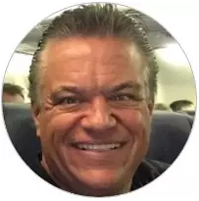 Tom Shannon
Head of E-Commerce Operations & Logistics
Tom Shannon is skilled at leading the efficient execution of supply chain operations for world class organizations including Oxford University Press, AOL, American Express, and other top brands.
He is a successful change agent, with a proven track record of driving cost savings through process re-engineering, supply chain optimization and organizational restructuring.
Tom is an accomplished leader adept at setting direction, driving innovation and delivering superior cost quality and service results.
He is also an expert in marketing channel diversity operations including e-commerce, retail (brick & mortar), direct mail fulfillment, procurement, manufacturing and the distribution of product and services across multiple industries.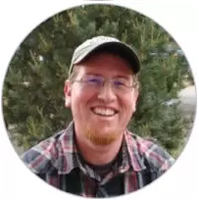 Mike Howsden
Technical Lead
Mike is an entrepreneurially minded Technical Lead with a proven ability to deliver, operate and scale high profile, high traffic media web sites and applications.
Mike has led development teams at enterprise level companies like PBS and the Atlantic as well as start ups.
He has expertise in design, strategy and implementation in all aspects of the product development lifecycle, along with experience helping organizations accelerate their idea to MVP process.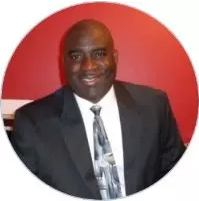 Chris Burke
Operations, Supply Chain & Logistics Consultant
Chris is an accomplished manager/leader with diverse experience in distribution, supply chain and project management for growing companies including NAL Worldwide (purchased by Syncreon Technology).
He is a results driven, organized and strategic thinker with a proven record of accomplishments and financial acumen. He is known for his ability to build and maintain key customer relationships and develop innovative solutions.
Chris holds a Bacherlor of Arts in Economics from Rutgers and received his APICS-CSCP certification (Certified Supply Chain Professional), December 2015.
Tom is an accomplished leader adept at setting direction, driving innovation and delivering superior cost quality and service results.
He is also an expert in marketing channel diversity operations including e-commerce, retail (brick & mortar), direct mail fulfillment, procurement, manufacturing and the distribution of product and services across multiple industries.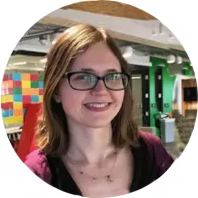 Magda Krol
Head of Project & Portfolio Management
Magdalena is an extremely enthusiastic team lead and team member who brings people and resources together. Magdalena believes that great results can only be achieved through excellent communication and planning.
Magdalena's expertise is in program and project management, scaling up programs, as well as budgeting and forecasting. She also specializes in cross-departmental collaboration and team building, creating an atmosphere of trust and information sharing. Magdalena is PMP-certified and her experience includes being a financial controller for a French software company, management of global teams at Citigroup and scaling up innovation programs at AARP.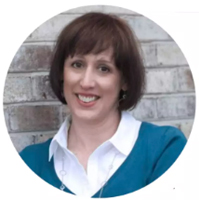 Lori Curley
Head of Digital Marketing
Lori is a marketing professional with more than 20 years of experience. working for small, medium and large companies helping to market a variety of products and services. Work includes companies like AOL, The Wall Street Journal, AARP, Nascar, Sirius/XM and more.
She is well versed in traditional marketing, digital marketing and using digital channels to influence key audience behaviors that drive value back to the company providing the product, service or content.
Her core competencies include:
- Digital Marketing
- Email Marketing
- A/B and Multivariate Testing
- Customer Acquisition
- Social Media Strategy

- AI Powered Marketing Strategies
- Marketing Automation
- Optimizing Conversion Funnels
- Brand Messaging
- PPC, AdWords Certified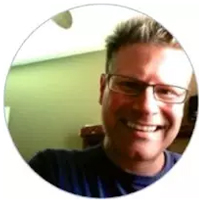 Jonathan Firestone
Head of User Experience & UI
Jonathan is a User Experience Design Lead who has been working in the UX space for the last 20+ years. This work has spanned multiple technology platforms including desktop, mobile, virtual and non-virtual.
His work covers UX from the strategy perspective (requirements, conceptual work, assessment, strategic planning, active workshopping), to product design (user journeys, wireframes, graphic design, prototyping) and includes User Research (User Experience Testing, Profiles, Research, Heuristics).
Past projects include: Amtrak, Blackboard, Inc., National Geographic, CDW, Public Broadcasting Service (PBS), SAI Global, Softbank, United Press Syndicate, Verizon Wireless, Yahoo, U.S. Department of Homeland Security, U.S. Patent & Trade Office (USPTO), U.S. General Services Administration (GSA), CGI, Deloitte, IBM, Lockheed Martin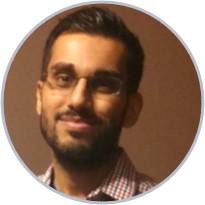 Misbah Khan
Senior Consultant, Machine Learning
Misbah has spent the last 17 years with the best and brightest at Amazon, Google, AOL, and Oracle.
Misbah puts his brain on loan for our special projects that require his unique skill set and his ability to predict the future.